A self taught artist who became a master.
Edward Loper is a self-taught artist who became a master. Loper's painting technique has been called "a way to see", and it's perhaps the simplest way to describe a collection that is also incredibly vivid and bursting with color.
Meet The Artist
A self taught artist, whose oil paintings come to life with his brilliant use of colors. Attending the Barnes Foundation in Merlon, PA. in the 1970's. His use of colors and visualization of "seeing the color's and connection" is an up most importance to his method. He was formerly the head of the Visual Arts department at Christina Cultural Arts Center and participated in numerous solo and group exhibitions throughout the region. His style acknowledges modernist traditions from the turn of the 20th century.
Behind The Canvas
See a collection of photographs capturing Edward Loper Jr. as he creates his beloved paintings.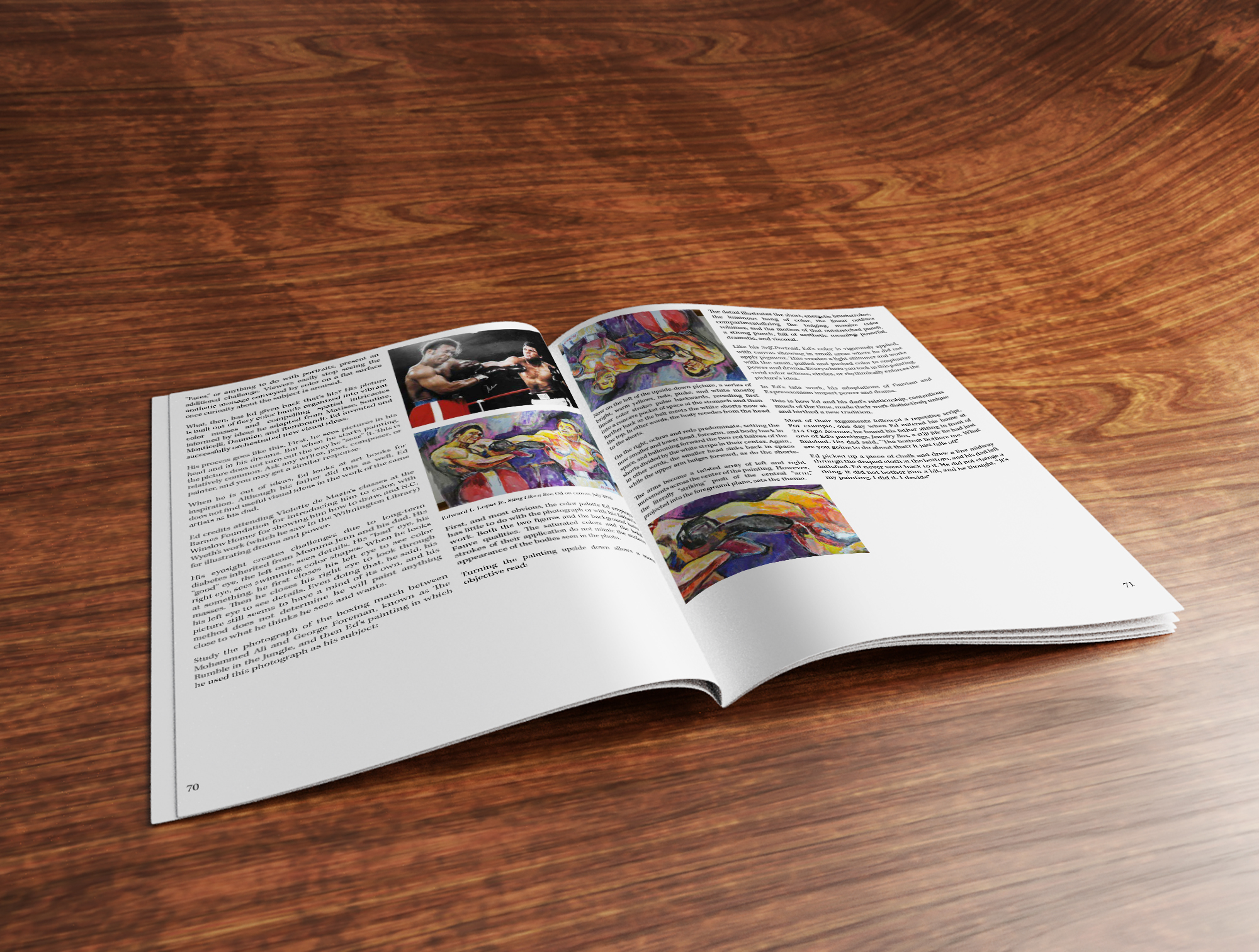 Read Edward Loper Jr's creative odyssey, written by Marilyn A. Bauman.